COMMON TECHNICAL SPECIFICATIONS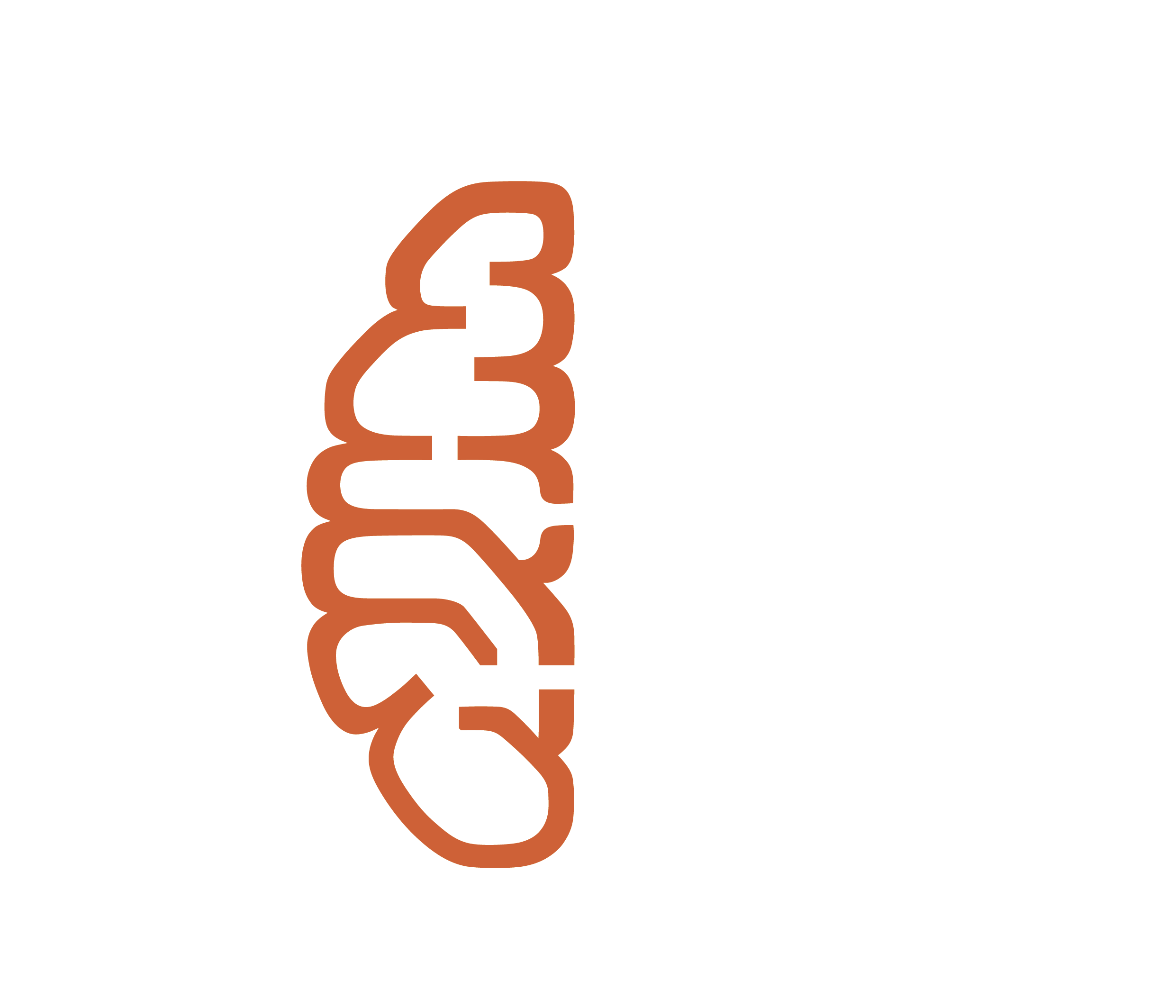 Cortex Basses: Let us introduce you to the specificities of our "Napoleon" bass, which we designed and developed to suit all players, from the beginner to the seasoned professional.
It is offered in two versions, Standard and Deluxe, in 4, 5 and 6 string, fretted or Fretless.
Two-piece body, alder or red willow
American hard maple neck wood
Rosewood fret board
Passive bass, one volume per pickup, one tone shared by both pickups

Norstrand Big Blade / Dual Coil, or
Aguilar DCB
Triple wood layer sandwich

Mahogany/walnut/ash two-piece body
Dark/light laminate
Precious wood top, book matched to centre

Headstock offers a matching plate to the body top
Neck wood is either figurative maple, walnut or mahogany

Optionally padouk, purpleheart or quilt maple
For the rare occasion, we even offer 3-7 piece necks

Preamps are paired as follows

Glockenklang 3 band (incl. active/passive push/pull) with Nordstrand pickups
Duvoisin 3 volt (no passive mode) with Duvoisin split coil humbuckers
Aguilar OBP3 (incl. active/passive switch) with Aguilar DCB pickups
Fretless Deluxe Basses are offered with Glockenklang and Duvoisin 2 band preamps
You'll find more info on that in the "Pickups" section.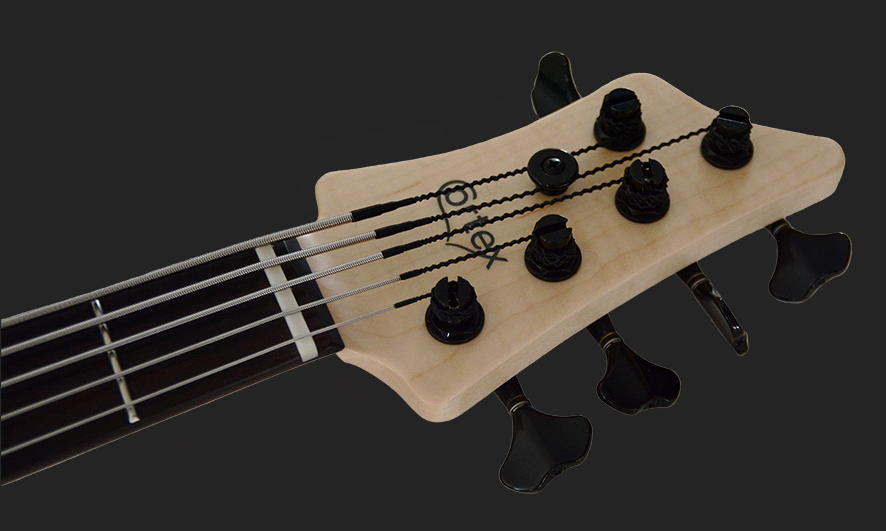 With the exception of the general shape, that is the first thing you can spot on this bass. Why? Simply because giving the E and/or B strings some slack after the nut gives them de facto a longer scale.

They are centred on 4 & 6 string basses, shifted between the E and A string for 5 string, so they remain visible for the player and his audience.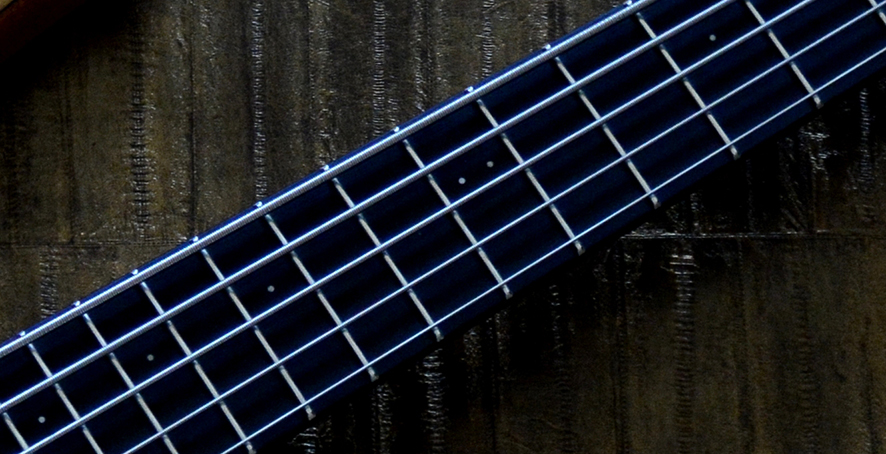 Four screws, each with a steel insert, no plates. Nice, solid, efficient and simple.

Glockenklang, 2 or 3 band active/passive (+6db), offered with the Nordstrands
Aguilar OPB3, 3 band, active/passive switch, medium frequency switch, offered with Aguilar DCB
Duvoisin 3 volt, 2 or 3 band, pure active, offered only with the Duvoisin humbuckers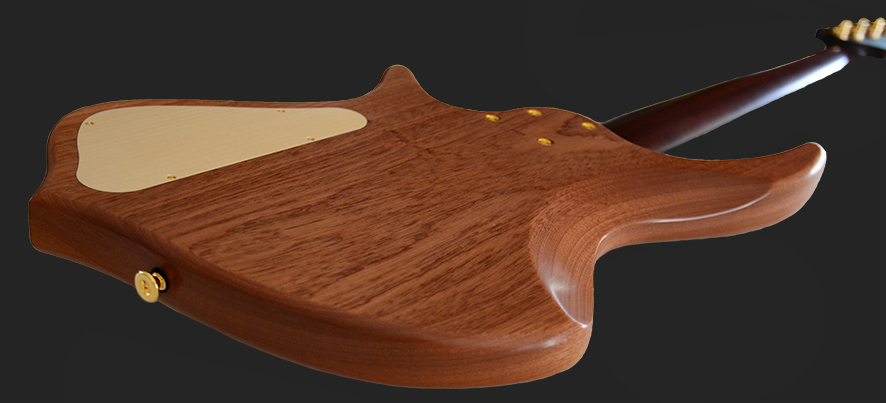 Standard
4-string: 3.5kg (7.6lbs)
5-string: 3.8kg (8.3lbs)
6-string: 4.8kg (10.4lbs)
Deluxe
4-string: 3.9kg (8.6lbs)
5-string: 4.2kg (9.2lbs)
6-string: 5.1kg (11.2lbs)

It magically stops 2mm before both sides across the width of the fretboard. Fret tangs will never scratch your fingers anymore.

It is dual-action, and accessible through a wheel positioned under the 24th fret. No screwdrivers, just a roll pin punch tool and you can start adjusting.

The shape is standard
Bartolini BC Soapbars for 4-string
Bartolini P2 Soapbars for 5-string
Bartolini P4 Soapbars for 6-string
You can check all the pickups we offer on our "Pickups" page, it also features all associated preamp functions.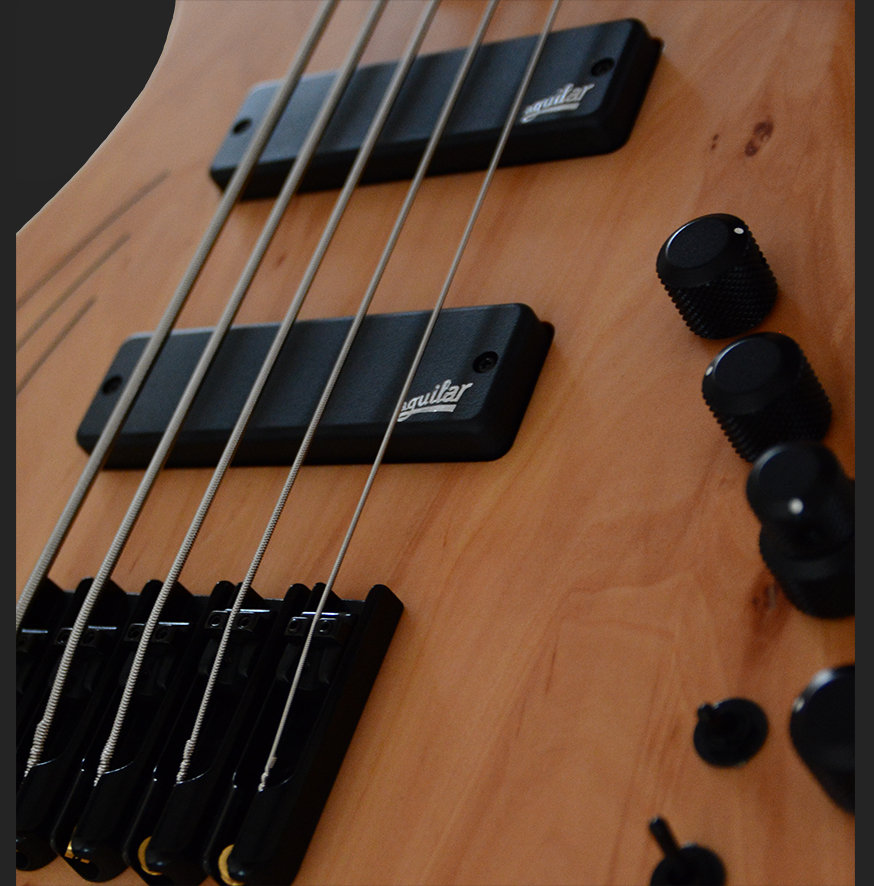 One string, one bridge, optionally complemented by a diffuser encased inside the body of the bass, it drives the sound from its very heart, enhancing considerably its sustain.
String spacing at the bridge is:
19mm (0.74inches) for 4 string
18mm (0.71inches) for 5 & 6 string

DELUXE MATCHING HEADSTOCK

The Deluxe has a matching headstock to its top. We inlay the matching plate inside the headstock, making sure that no tuner sticks out…!

The 3 marks of the body symbolize partnership and friendship, the whole story behind the birth of Cortex Bass.